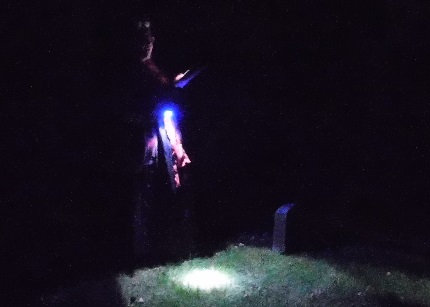 The 2017 Trufant Jubilee Scholarship Pageant is in full swing! These girls are looking forward to competing in the first scholarship program that the pageant has offered, Saturday, August 26th at 3pm, located at the Trufant DBS hall....
This life changing story may sound like a fairytale because of the of times we are now living in. When I was young, speaking of God was a common practice and something that was reverenced. However, now many people think that to be a Christian is just a person following a bunch of religious rites. Don't get me wrong there are mKristin VandenBerg, this year's new pageant coordinator said, "These girls deserve to earn something more than just a crown. They deserve to know that others believe in them and their future." The Trufant Pageant in the past has been well known and sought after from local teens, this year however, was a struggle to get more than one teen wanting to compete. "Growing up, everyone was in the pageant! I remember sitting on the edge watching as the older girls would glide across the stage in their formal gowns and get goosebumps when the queen was crowned. My goal is help build this program into something that the girls are proud of again," said VandenBerg.
This pageant is hosting two fundraisers; first a pop can drive in Trufant August 15th 6:30-8pm at Petersen Park and second at Cedar Springs Brewing Company, August 21 from 4-9pm., where a portion of the food proceeds will be donated towards the pageant.
You can find more details at their FaceBook page:.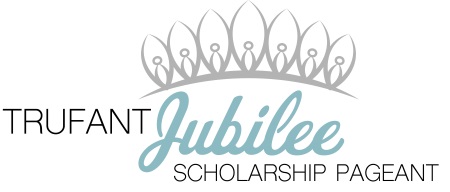 ---