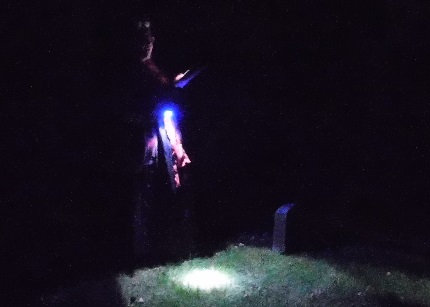 The Lakeview Area Museum had a good season this summer, but will be closing for the winter season soon. We will still be open until the end of October and then by appointment only. It was good to see so many people visit during Summerfest weekend and throughout the summer. With this year being Lakeview's 150th anniversary, it sparked a lot of interest in the history of the area........
We plan to reopen the first weekend in May next year to kick off the summer season. Our goal is to serve the community by preserving and sharing the heritage of the Lakeview area. Future plans for the museum are to acquire more space for displays, storage, and a restroom.
If you haven't visited the museum in a while, there are always new items and historical articles being added periodically. If anyone is interested in being an active member of our committee, please let us know by calling Sharon Youngman at (989-352-7304).
Feel free to check us out online as well at our website and Facebook page.
---