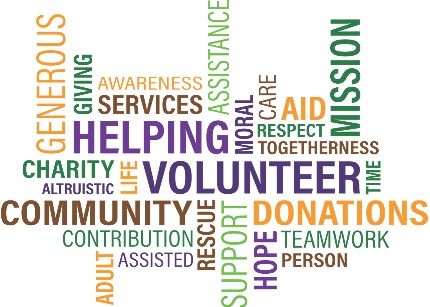 Non Profits are you interested in raising funds for your cause? If your answer is yes Lakeview Times wants to help.
Raising Money can be easy. Supporting Local Businesses a bonus. I Want more information Click for more information
Non Profits We Support and so should You.
Support these Non Profits by clicking their links to purchase your ad in www.lakeviewtimes.com
They receive 50% of your Deposit
Hover to pause
Non Profits that need our Help
Kickin' Cancer  David N Schaap Inc
For those of you who are not familiar with us....We are a Non-profit organization located in Lakeview, MI. We are a family that was given the news that our family had cancer, Multiple Myeloma. After major surgery, chemo, radiation, and two stem cell transplants we have been in remission for over 8 years! We wanted to give back to the people in our community, church, and family that helped us so much during the treatment process so we have formed this organization. We give back 100% of all proceeds to families going through cancer treatment in MONTCALM County only. The family doesn't have to fill out endless papers, no proof of income is needed, and they can use the money for what they need it for. The only thing we ask from them is to let people know about us and our cause. So please share this page to everyone you know, as we are only able to do this type of work with donations from family, friends, and businesses! thank you!
Gigantic $1500
0ne year Kickin Cancer Gets $750 when you pay in full
Click to Buy a Gigantic ad $1500 for one year
Large $750 0ne year Kickin Cancer Gets $375 when you pay in full