Select a page below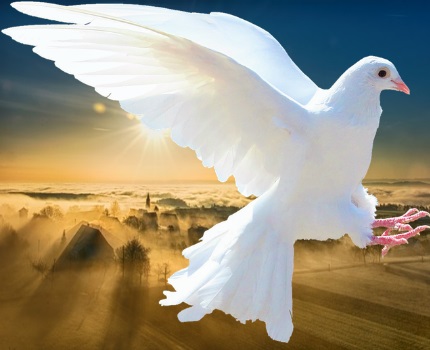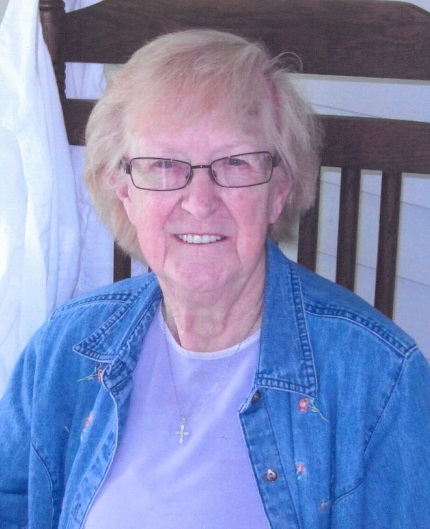 M. Beath, 91
Iron Mountain-Verla M. Beath, 91, of Goodman, Wis., passed away Sunday, October 8, 2017, at Dickinson County Healthcare System, Iron Mountain, Mich.
She was born May 3, 1926, in Lakeview, Mich., daughter of the late Harlan and Lois (Forgar) Fleck. Verla grew up in Six Lakes, Mich., and graduated from Edmore High School, Edmore, Mich. She married Gordon Beath, in 1958 in Greenville, Mich. He preceded her in death in 1987. They resided in several places before moving to Elkhart, Indiana where they resided for many years. In 2013 Verla moved to Goodman, Wis. to be closer to her daughter.
She enjoyed crossword puzzles, word searches, reading, jigsaw puzzles, sitting on the deck enjoying nature, and especially the time she spent with her family.
Verla is survived by two sons, Jim (Kay) Beath, Nappanee, Ind. and Lyn (Dee) Beath, Mishawaka, Ind.; seven daughters, Maureen (Jim) Strickland, Mobile, Ala., Bonnie (Bill) Hale, Richland Center, Wis., Kathleen Sipple, Goodman, Wis., Kristine (Daniel) Baranczyk, Ripon, Wis., Rosalie (Jim) Sebastian, Milwaukee, Wis., Karee Beath, Goodman, Wis., and Jamie Kmitta, Elkhart, Ind.; grandchildren, Chad, Mike, Ivy, Jill, Mathew, and many other loved grandchildren, great-grandchildren, nieces and nephews.
In addition to her parents and husband, Gordon, Verla was preceded in death by one son, Danny Beath, one daughter, Gail Payne; two brothers, Dorrence and Calvin Fleck; one sister, Neola Adams; and one son-in-law, Bill Sipple.
In accordance with Verla's wishes, private family services were held. Burial will be in Hillcrest Cemetery, Six Lakes, Michigan.
Memorials can be made to the American Heart Association.
You may light a candle in remembrance of Verla or leave a condolence for her family online.
The family has chosen the Jacobs Funeral Home, Iron Mountain, to honor Verla's legacy of life.
---