Regression
by Jaye C. Blakemore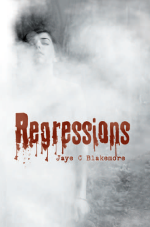 Dr. Constance Avery, a middle-aged, workaholic psychologist thriving in Beverly Hills is asked by her partners to stop using what some would call an unconventional treatment - regression therapy. She chooses the alternative to leave the comfort of their successful practice.....

Double Identity
by Jaye C. Blakemore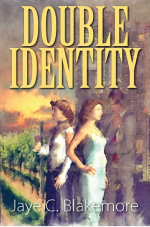 Identical Twins and Secret Lives...with Deceit, Murder, and Revenge! A passionate star-crossed romance between charismatic French vintner Cecile Cardin and elusive billionaire art collector Paul Allenwerth leads to the birth of beautiful twins Gillian and Julianne, who are separated at the age of three during a mysterious divorce, and raised in completely different environments: Julianne absorbs the artsy bohemian life of a small French winery, and Gillian lives in lonely luxury in New York City. Cecile and Paul take their shocking secrets to their graves…....