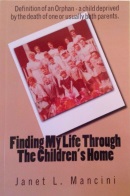 I am an adopted child. I was adopted along with my twin brother Christmas Day 1958. I was placed in a Children's Home and seperated from all my family except my twin brother. My birth mother made the right decision placing us there. She died a few days later. i have been blest with a wonderful life and with two parents who loved me unconditionally. I wanted to write my book to help others to find theirn roots to understand whom they really are.....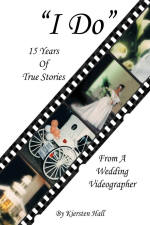 If you will ever be, or ever have been part of planning a wedding, you must read this book. Kiersten Hall writes a delightfully entertaining recount of the matrimonial ceremony from her unique perspective as a Wedding Videographer....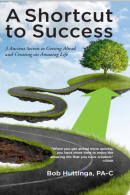 Reading this book might help you repair that broken elevator, but if you do have totake the stairs, there are only three easy-to-understand steps to success in family, occupation, recreation, health, and money. Many people will say there is not shortcut to success. They say you have to work hard. But you will learn that you can get ahead more quickly when you have a travel guide to help you clear past, outdated memories, clarify your goals, and see the future correctly, making your life an enjoyable, pleasant journey....