- SELF HELP -
It's Never too Late
by Rene Burton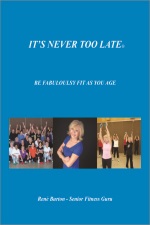 We will all grow older.How you do that is up to you.
The truth is that chronological age simply doesn't matter.What matters is how you feel, which is determined by the lifestyle you lead,the food you eat and your level of activity...... .......
Click here now to grab your copy
---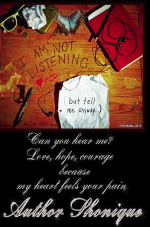 In a world of non stop information we all want to scream... I AM NOT LISTENING (but tell me anyway) at some point in our day. With information over load we often shut down, fearing yet the newest onslaught to our fragile inner selves. ............
Click here now to grab your copy
---