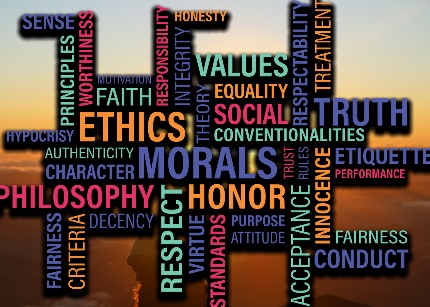 It has been nine years since my Granny went to her heavenly home. I wanted to do something to honor her so I found a poem I wrote several years ago and have decided to share it.............
Hover to pause
YOU MADE ME MISS MY GRANNY TODAY
I saw you in the store shopping
You did not see me, but I was watching
You favored my Granny, I had to look again to see
The similarities you would not believe
My head spinning from childhood memories
That I hope will never fade
You stranger made me miss my Granny today
I do not know who you are, and you do not know me
Your gentle smile reminded me of how lucky that I was
Even though my heart ached from missing her, I could see
Hoping all that have grandparents still with them, that you will appreciate them in love
You impacted me for that moment, and I do not even know your name
You stranger made me miss my Granny today.
When everything is all said and done on this earth all that is left is memories and moments.
You cannot take anything with you when you leave, all that mattered was the relationships and memories you left behind. All of my happy childhood memories were wrapped up in my Granny and Papaw's like a beautiful gift lavished with bows. They created normalcy, they created safety, they created laughter and love. I feel very blessed to have had such wonderful grandparents and implore people to appreciate yours. Do not ever take them for granted. I just told my husband a couple days ago I would like to visit my Granny. It was a longing for her that I still feel all these years later. I miss her smile and her voice. I miss hugging and loving on her (which I did a lot). I miss playing games with her and setting on her porch in the evenings when the sun went down, chatting and admiring her array of flowers everywhere. I miss her laugh and the way she loved all of us. I never miss a day thinking or talking about the both of them. I will miss them always.
We as a society have gotten too busy. We truly need to stop and take in life. We need to take time to say hello to one another. We need to enjoy our husbands, children and even animals. We need to enjoy nature and the beautiful landscapes that we get to be apart of. We need to take a moment to enjoy life. I have heard it said, we are not human doings but we are human beings. Let us really understand the revelation that is in that statement and determine we will stop and take the time to enjoy our lives fully and completely. I want to leave you with a poem written by an unknown source.
The clock is my dictator, I shall not rest.
It makes me lie down only when exhausted.
It leads me into deep depression.
It bounds my soul.
It leads me in circles of frenzy, for activities sake.
Even though I run frantically from task to task, I will never get it all done.
For my ideal is with me.
Deadlines and my need for approval, they drive me.
They demand performance from me, beyond the limits of my schedule.
They anoint my head with migraines.
My in-basket overflows.
Surely fatigue and time pressures shall follow me
All the days of my life.
And I will dwell in the bonds of frustration forever.
Let this encourage everyone today to take time for life. Let us run our life and not let our lives run us.
To all of the readers out there have a great day!
By Kimber Renee