Connect with the Author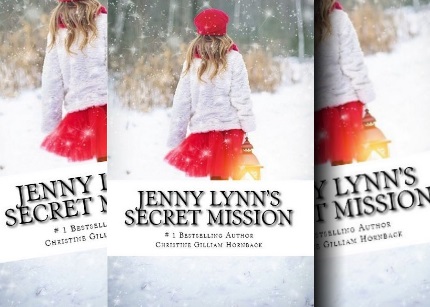 It's so exciting, finally feeing confident enough in your photography skills to hang a shingle. You may even have leased a studio space. You bought your furniture and hung giant canvasses of your work on the walls. It looks fantastic! Everyone is so proud of all your hard work. But what didn't they tell you about?.....
Hover to pause
Whether you got your camera years go and have been a hobbyist and enthusiast for years or you got it for your birthday last month and your friends started king how much you would charge, there are a few things no one told you being a photographer would involve. Like the editing. Even just converting the raw files to jpg so your clients can use them takes time. And if you do anything more to the photos other than basic editing, it can take days to complete a session. So where o you find the time? This bring us to the next thing no one told you about being in business for yourself.
You can kiss sleep goodbye. Especially if you have young kids. You will be up late into the wee hours of the morning sorting and culling photos and editing them. No one tells you that actually picking your camera up and photographing clients is only about 10% of what running your business will entail on a daily basis. And it is so easy to get burned out on paper work and marketing and everything else that makes your business run smoothly. Taxes. If any of out are still curled up in a fetal position from the trauma of yearly tax returns like I am you are fully aware of how complicated bussines taxes can be. For those of you newbies, who have yet to file your first return, do yourself a favor and go get yourself a good accountant. Trust me. It will be the best money you have ever spent.
And probably the number one thing no one will think to tell you? Take time for yourself. Take time to recharge, so you can have enough creative energy to give your clients the very best you have to offer. Have a good week, Lakeview, and take time to recharge.