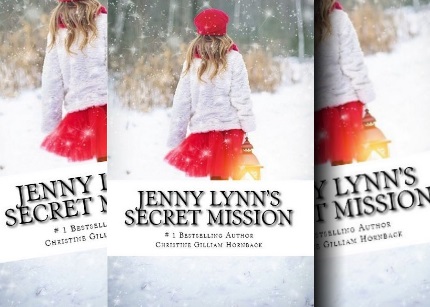 On Tuesday, August 1, Kathy Barnes, Dept. MI President, along with other members on the national board, were guests at the New York Stock Exchange......
We were allowed on the floor and visited with members of the NYSE. We were given a tour and we were there when the bell rang, opening the NYSE for the day. Daily business meetings included reports from all officers, state departments and chapter officers.
On Wednesday following the close of our business meeting, BSMs boarded buses and traveled to the 9/11 Memorial at Ground Zero. It was a somber reminder of why many of our children serve our nation. Ionia, Kent and Montcalm MI-188, PNP Judy Dorsey and Dept. of Michigan BSM President Kathy Barnes, laid yellow roses at the Survivor Tree at the 9/11 Memorial.
A number of speakers addressed the convention body dealing with subject matter concerning PTSD and military/veteran suicide, becoming the caretaker of a seriously injured child and his progress, other topics including helpful products and an address on the 75 years of our organization's history.
Fundraisers were held to support our Josephine Colenda Education Assistance Fund/the Big Dipper Auxiliary and a fundraiser was held to support convention 2018.
On Saturday a new national board was elected and it was installed by State of Michigan Department President.
---