Hover to pause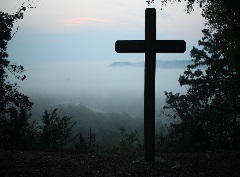 Address
9580 Howard City Edmore Road Lakeview, MI 48850
Sunday
Sunday School 9:45am
Sunday AM 11:00am
Sunday PM 6:00pm
Wednesday 7:00pm The Bible

The Pastor and people of LBC are unashamedly a people of the Book. The King James Bible is our lifeline to God's working. We preach it, read it, memorize it, share it and love it. We believe that if God can create the universe, He is also able to preserve for us a book that contains His will and direction for us

For more information click

Our Email Click here

Lead Pastor
Dr. Zane Abberger
Assistant Pastor
Youth Pastor
David Abberger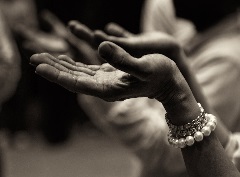 Address
Cowden Lake Christian Church (Disciples of Christ)
4510 Gravel Ridge Rd., P.O. Box 146
Coral, Michigan 49322

Phone: (231) 354-6323


Sunday
morning service
- 10:00 a.m.
- Beginning after Labor Day, "Kids Own Worship" for children through 5th Grade during the morning Worship, after everyone comes together for the opening of the Worship Service.
Wednesday night, Bible Study, 7:00 until approx. 8:15 p.m.
Pastor
Bob Oliveira
8390 Bolt Dr., SE
Ada, MI 49301
Phone: 616-826-2520

Email:
Children and Youth Pastor
Julie Drews
2076 Gravel Ridge Rd.
Trufant, MI 49347
Phone: 616-560-6131

Email:
Starting the Sunday after Labor Day, Sept. 13- "Crazy Teens for Christ" Youth Group. Open to any youth (do not have to be a member or attend Cowden Lake Christian, ages 6th - 12th grades - Sunday evenings, 6:00 - 8:00 p.m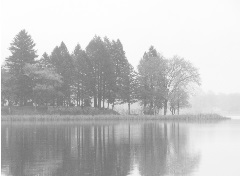 Find other news pages by clicking on the links below
Address
110 Edgar St, Lakeview, MI, 48850
Church services
Sunday morning 9:30am
Sunday School 11:00am
Sunday evening 6:00pm
Wednesday night Prayer meeting
and CLC is 6:30pm
Pastor
REV David M Waid
Come check us out and enjoy great worship and fellowship with others around the community.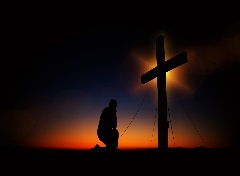 Address
8890 Tamarack Road, Lakeview (corner of Lincoln and Tamarack)
Phone: 989-352-6374
Sunday
Bible Class 9:15
Worship 10:30
Bible Class 12:00.
Pastor
Steve Voelker
A member church of Lutheran Church Missouri Synod invites you to join them for worship, Bible Study and fellowship.
We are a friendly church with a heart for people in sharing the love of Christ with our community. We welcome you to join us on Sundays and other weekday events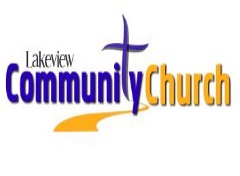 Address
8980 Howard City Edmore Road Lakeview, MI 48850
Sunday
9 & 11a.m. Contemporary Music, Relevant Messages, Casual Atmosphere
Children's Church and Nursery
available
Intersection Youth Ministry
Sunday at 6 p.m.
Kid's Club Wednesday 6:00 p.m.

LCC is a place where...Everyone is Welcome...Everyone is Needed... Everyone is Changed!

Lead Pastor
Dave Hansen,
Asst. Pastor
Marty Covey,
Asst. Pastor
Dan Veltkamp,
Jr., Youth Director
Ben Stout

For more information click

Our Email Click here