Find more pages just click below
1. Pets of the week
Find a friend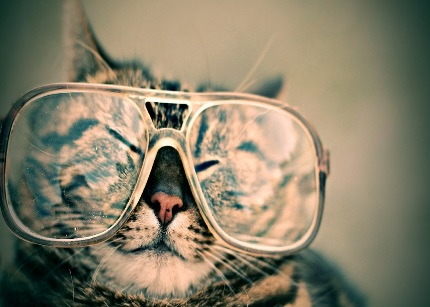 Aurora Female American Pit Bull Terrier
I'm a sweet and social 1 year old medium sized dog (40lbs) who is looking for my forever home! I happily greet new people and love children. I also love curling up in bed and receiving pets from my favorite people. I enjoy peanut butter kongs and other treats too! I walk very well on a leash and enjoy going for long walks.
616-453-8900
Mr. Boop Male Domestic Short Hair Mix
I'm a 6 year old cat that was brought to Humane Society of West Michigan in April. I arrived in rough shape with severe hair loss, scabbing, and bleeding skin. It is believed that I have severe allergies and my skin has seen vast improvements since my intake with a customized diet and TLC. While I still have some scabs, I am on the road to recovery and can finally be placed into a forever home! I need a home willing to provide the TLC I need to continue to improve. Please come meet me to see if I am the right fit for your home!
Humane Society of West Michigan is open Tuesday-Friday 12-7, Saturday and Sunday 11-4.
---